Insulating materials for Electrical and Thermal Engineering
Segliwa
Segliwa is a subsidiary of IsoTek GmbH and specialises in the production and processing of thermally and electrically highly resistant insulating materials. Over the years, Segliwa has added new developments and enhancements to classic insulation materials, providing an excellent addition to IsoTek's portfolio.
Segliwa's scope of supply includes products made of materials such as mica and mica products as well as laminates, plywood and mineral press materials. Together with its customers, Segliwa develops individual solutions for a wide range of electrical and thermotechnical applications.
With regular quality controls of raw materials and production, Segliwa ensures its high quality standard in line with requirements.

Mica – An insulating material with extraordinary properties
Mica's outstanding thermal, electrical, mechanical and chemical properties make it one of the most effective insulation materials. Of the various kinds of mica that are used for industrial applications, we carry muscovite and phlogopite.
Owing to its excellent properties and various production forms, mica has become an indispensable material for many industrial applications, especially in the area of electrical engineering.
Mica splitting and fine mica are processed together with various resins to form high quality insulation materials. Our mica products are manufactured using cutting edge resin systems and continuously optimized technologies.
Window for filling level displays and armatures
Insulation in electrical monitoring systems
Thermally conductive pads for transistors
Insulation in electrical devices from various industrial sectors
In calcinated form for refractometers
Mica capacitors
---
Laminates – A wide range of applications
Laminates are durable plastic sheets of resin-bonded paper, resin-bonded fabric and resin-bonded glass mats. Laminates distinguish themselves in terms of their extreme durability and excellent mechanical and electrical resistance. Segliwa supplies both semi-finished products and finished products that meet the customer's exact specifications.
Electrical industry, ranging from energy production to energy distribution and powertrain technology
Systems and machine construction
Traffic engineering
Chemicals industry
---
Compressed Laminated Wood
Compressed laminated wood is made of layers of wood veneer that are coated or impregnated with a synthetic resin and then pressed together under high pressure and temperature. It has excellent electrical and thermal insulation properties and is lightweight and excellent regarding oil absorption. Another advantage is its high mechanical strength (especially bending strength).
transformer industry
thermal insulation in machines and electrical systems
---
Mineral Reinforced Materials – High Thermal Resistance
The range of mineral reinforced products by Segliwa includes insulating materials that are used primarily for thermal and electrical insulation
Instead of the now banned asbestos fibers, the production of mineral reinforced materials is based on various mineral, glass and aramid fibers as well as mica.
steel and glass industry
in the production of industrial furnaces and machines
household appliances and heating systems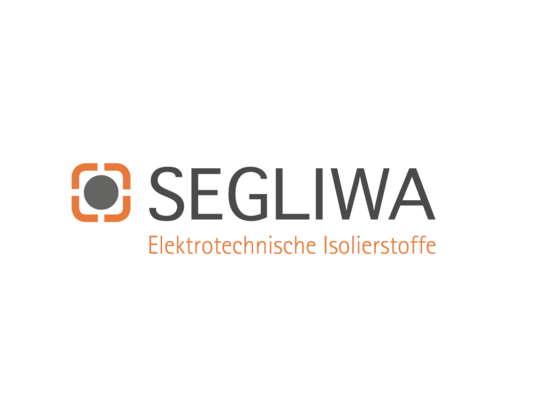 What can we do for you?
Die Segliwa Experten vor Ort
Give us a call or write a message!
We are happy to advise!
SEGLIWA GmbH
Nordstrasse 32
D- 74219 Möckmühl
+49-6298-927-929-0
segliwa(at)segliwa.de