Products of the "IsoCool" series allow the increase of cooling effects in liquid-cooled electrical machines. Aim of the products is to form a cooling channel that allows the cooling agent to circulate. IsoTek's business is to create added value for you through consistent new and further development of already existing products. The focus is on the reduction of throughput or production times, or the avoidance of existing sources of danger within the end product. Each product is produced individually according to your wishes.
Our pill carpet is used in core cooling of oil-filled power transformers and thus increases your productivity by reducing throughput times sustainably. Profile mats and studded tapes are responsible for the formation of a cooling channel and provide a useful added value for your production due to their easy handling and dimensional stability.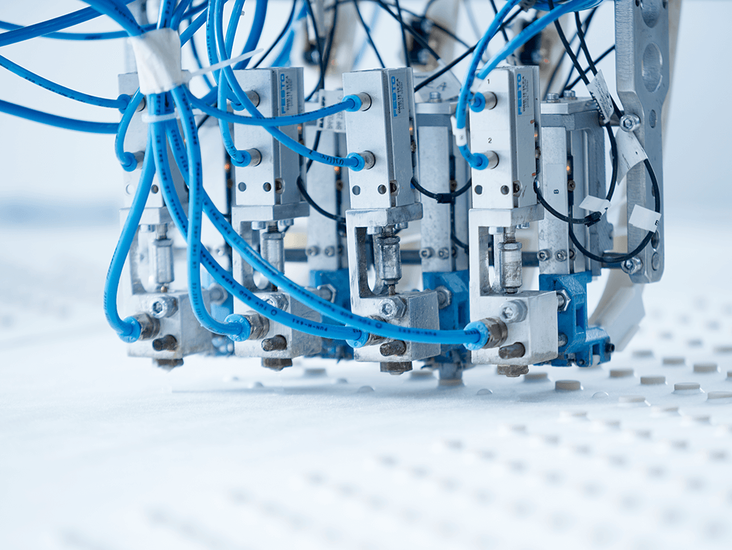 Our IsoCool product range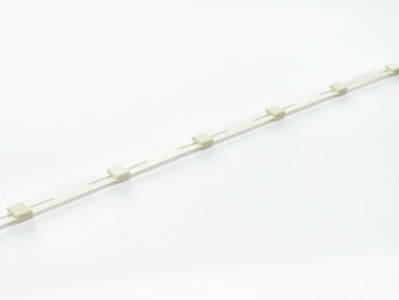 Clack band is used as a cooling channel in disk windings. As a standard variant, we offer the glued version in all required sizes. Furthermore, we also offer variants without adhesive.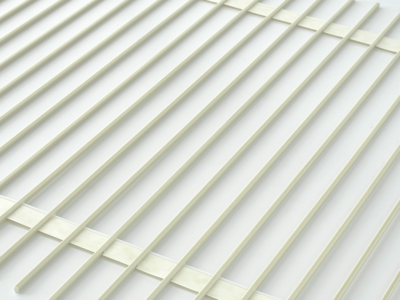 Strip mats are used for the formation of cooling channels and for insulation in multi-layer windings or block windings. Depending on the requirements, we offer bonded mats or threaded non-bonded mats. The strip dimensions and distances are freely selectable. Strip materials and carriers are available for all thermal classes.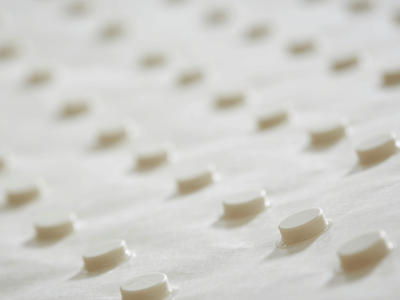 Pill carpets function as cooling channels in the core. They are produced according to customer specifications and therefore comply exactly with the size of core plates, thus saving much time during assembly. The ceramic pills are statically very resilient. The arrangement of the pills provides a very uniform surface pressure. The materials used are designed for a high thermal load.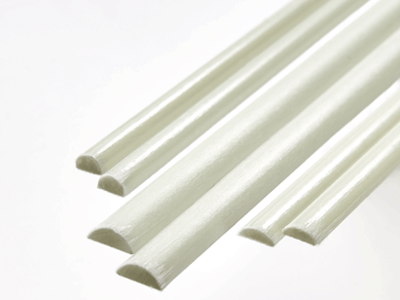 FRP profiles are manufactured via endless pultrusion and are based on an unsaturated polyester resin reinforced with approx. 65% fibre glass.
The FRP profiles have a high mechanical resistance and good heat and cold resistance. The profiles are excellent for damping mechanical vibrations.
Generally FRP profiles are used e.g., as slot closures in electric machines and other electronic sectors. But they are also used in cooling channels.