More than products – solutions
IsoTek service and production
We are firmly convinced that it is no longer enough just to produce products of outstanding quality. Customers want integrated solutions to meet their requirements.
This is why we accompany you from initial project ideas and throughout the entire product lifecycle.
In the field of transformer construction, we offer you sophisticated complete solutions directly to the production line. Ready-to-use kits provide you not only with process-related
advantages but often economic advantages, too.
Ready-made transformer kits made from the widest variety of materials are supplied direct to your assembly, depending on your requirements regarding the respective transformer.
IsoTek also produces duct spacing, core cooling insulation and rail mats from various materials.
Downloads
Helpful documents and certificates
For perfect results
Know-how bei IsoTek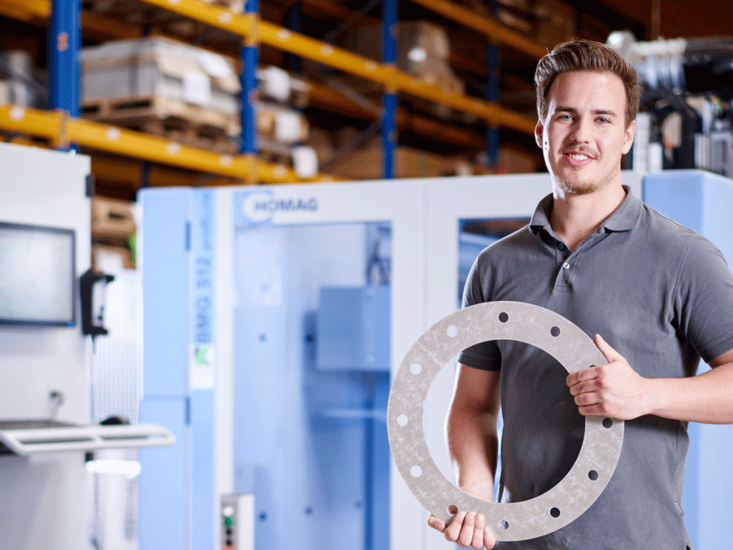 Tailor-made solutions with application safety
The high-level manufacturing quality of our products goes without saying. The same applies to durability and continual high availability.
There is no standard product in our production. All production steps are specific to the customer's order and are continually checked for practicability during the realisation phase. All production parts are subject to extensive quality controls and quality-assurance measures.
Well-rehearsed process cycles for perfect results
In order to guarantee great reliability and thus a long life for our products, we only work with high-quality raw materials.
Seamless documentation lets us trace each phase of the production and reproduce the results.
IsoTek thus provides consistently high product quality and thus extremely high process stability.
Modern technologies for efficient production
A state-of-the-art machine park guarantees highly-accurate production of our products. This technological advance benefits each individual customer project.
Whether modern CNC milling machines or production machines developed in-house for the efficient manufacturing of core cooling insulation, the process-related origins of IsoTek production let us respond quickly to new developments.