IsoTek
Solutions for the winding industry
With more than 25 years of experience, IsoTek manufactures individual complete solutions for electrical insulation in transformer construction. All our products focus on high application safety and high quality standards.
We firmly believe that it is no longer enough just to manufacture excellent quality products. Our customers want holistic solutions for their requirements.
For this reason, we accompany you from the initial project considerations throughout the entire product life cycle. We offer you sophisticated complete solutions directly to the production line. Ready-to-use kits of the IsoKit product range do not only offer process advantages, you will also benefit economically. Made from a wide variety of materials, depending on your transformer requirements, finished transformer kits of wet and dry formed parts are delivered directly to your assembly facility.
Additionally IsoTek manufacture individual profile strips, profile mats or studded tapes made of a wide range of materials.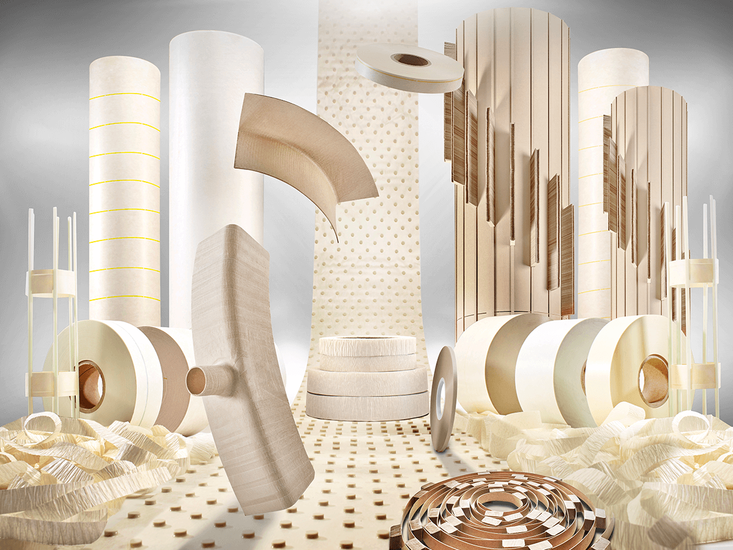 More than 25 years of practical experience
Sophisticated complete solutions directly to the production line
Ready-to-use-KITs for transformer construction
Customized solutions such as the studded tape or high-voltage resistant formed parts
Insulating materials for electrical and thermal engineering
Modern technologies for efficient manufacturing
Well-coordinated process sequences for perfect results