IsoTek
News
Always top-informed! Read all about the latest developments in the SynFlex Group and find the dates for events to meet us personally.
Transformers Magazine
Inovative solutions for an evolving market
Demanding applications ask for innovative solutions. For this reason, the German based companies, IsoTek and Schweizer, continuously develop new manufacturing processes and system solutions that positively support your projects. With decades of experience, IsoTek and Schweizer manufacture individual and complete solutions for electrical insulation in transformer construction. The focus is based on developing a direct collaboration and open communication with their partners.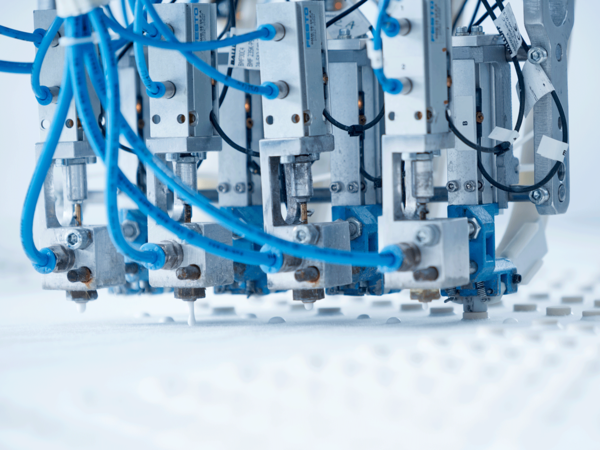 IsoTek & SCHWEIZER
Workshop "All about the Transformer Core"
The companies IsoTek and Schweizer welcomed transformer manufacturers from all over Germany and Europe to the IsoTek premises in Möckmühl on 18-19 October 2022.
The two-day Workshop was mainly dedicated to the presentation of innovations around the transformer core, such as the Polyglas© semiconductor tape POSECO and the pill carpet from IsoTek, as well as the high temperature solutions from Schweizer.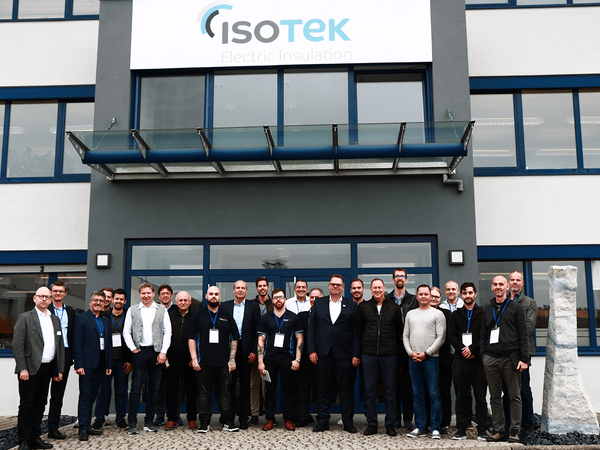 IsoTek
Innotrans Berlin | Save the Date
Visit us at Innotrans Berlin from September 20 - 23, 2022.
Hall 11.1 - booth no. 425
We look forward seeing you in Berlin.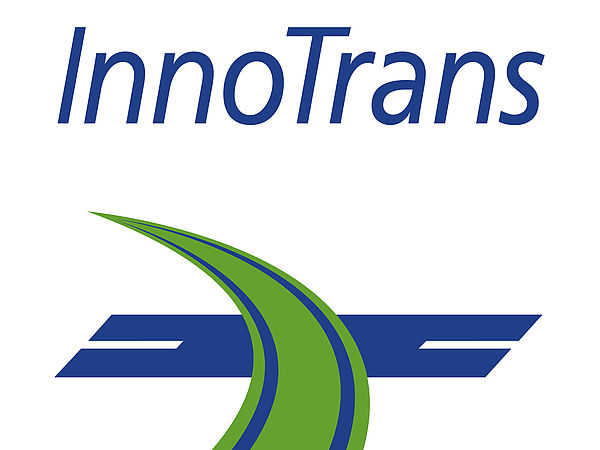 IsoTek
Coiltech Pordenone | Save the Date
Visit us at the Coiltech in Pordenone / Italy from September 22 to 23, 2021.
We are looking forward meeting you!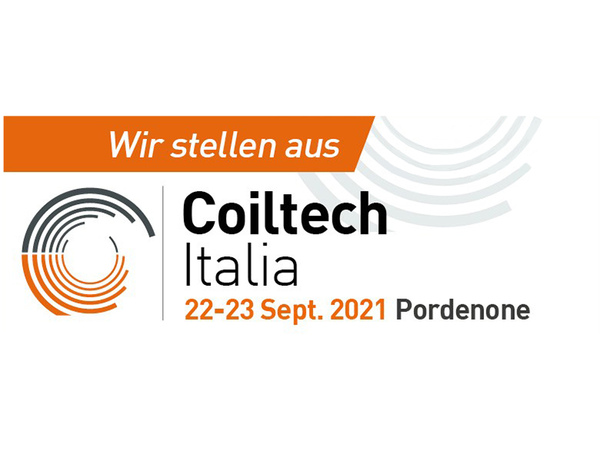 IsoTek
Coiltech Ulm | Save the Date
Visit us at the Coiltech in Ulm from April 6 to 7, 2022!
We are looking forward seeing you!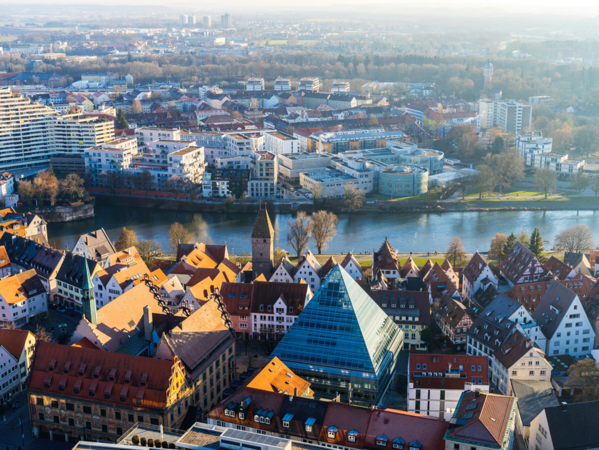 IsoTek
CWIEME Berlin 2022 | Save the Date
Visit us at the CWIEME Berlin from May 10 to 12, 2022.
We are looking forward meeting you!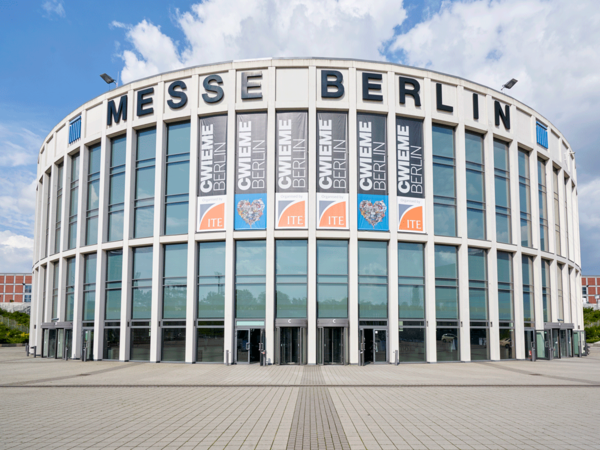 SynFlex Group
We say thank you!
In these difficult times we would like to thank all our colleagues who have supported us under the most difficult conditions in this crisis.
Thank you for your dedication, commitment and stamina.
Thanks also to our customers and suppliers with whom we work and communicate closely, especially to maintain the flow of goods.
Watch video now