Always top-informed! Read all about the latest developments and find the dates for events to meet us personally.
---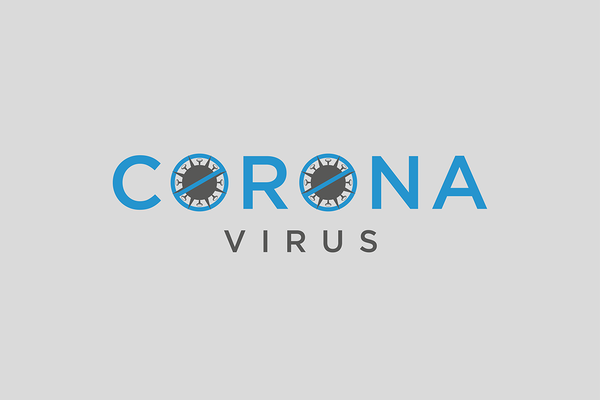 Update Corona Information, 25.05.2020
IsoTek
For several months now, the Corona pandemic has determined our actions - both privately and professionally. In the last few days, however, there have been increasing signs that the peak of the crisis seems to be over, at least from an epidemiological point of view. This is by far the most important news!
---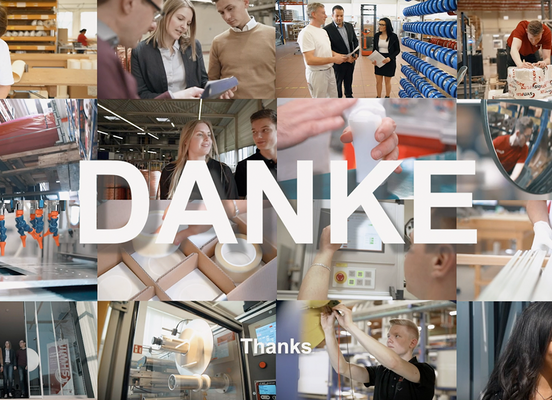 We say Thank You!
SynFlex Group
In these difficult times we would like to thank all our colleagues who have supported us under the most difficult conditions in this crisis.
Thank you for your dedication, commitment and stamina.

Thanks also to our customers and suppliers with whom we work and communicate closely, especially to maintain the flow of goods.

Watch video now
---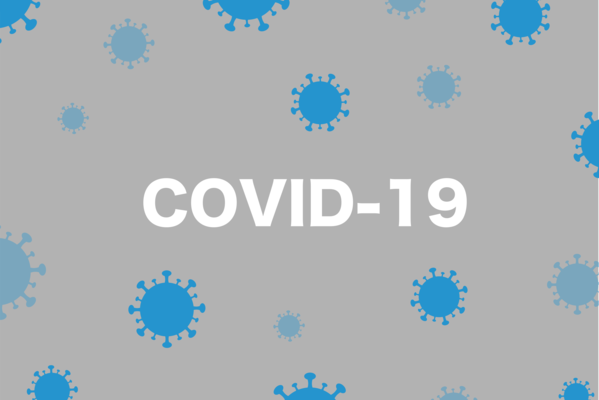 Update Corona Information, 04.05.20
IsoTek
The coronavirus pandemic is the biggest challenge in decades. As a result, we are confronted with a global economic crisis. It is already foreseeable that our lives will change fundamentally in the coming period - both privately and professionally.
The most important questions for all of us are: How do we deal with this uncertainty? How do we cope with our fears and worries? How do we move forward? Our answer is: Return to normality as quickly as possible with the highest possible safety precautions for all of us.
---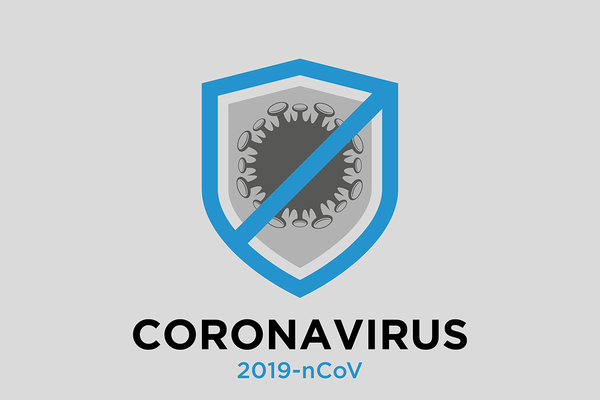 Update Corona Information, 20.04.20
IsoTek
IsoTek develops, produces and distributes products for the megatrends of the electrical industry. This also applies in these challenging times.
Together with our partners, we do everything we can to ensure that we can offer our customers the best possible service while protecting the health of everyone. These are the targets we have set to this day and will continue to do so in the future.
---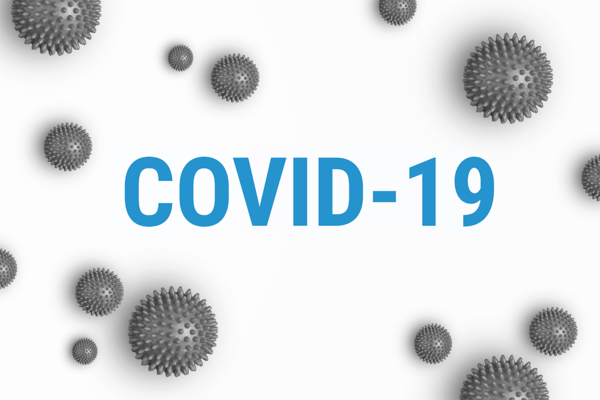 Update Corona Information, 07.04.20
IsoTek
The COVID 19 pandemic has had a major impact on all our lives in recent weeks. Flexibility and agility currently determine our actions.
We can assure you that Isotek deals with the current situation appropriately. We analyse the situation daily and keep a critical eye on it at all times. Our decisions focus on the health of our employees and business partners as well as target-oriented measures to keep up business operations.
---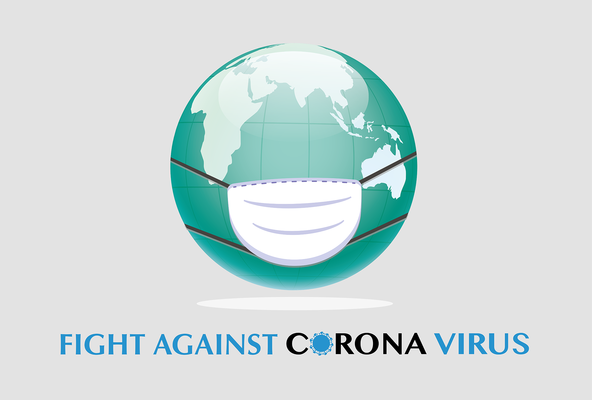 Update Corona Information, 31.03.20
IsoTek
Despite the progressing corona pandemic, we as SynFlex/SHWire/IsoTek have succeeded to date in maintaining our business operations at all locations. We offer our customers the accustomed high level of service in terms of delivery flexibility and advisory competence and we maintain existing agreements with our suppliers.
---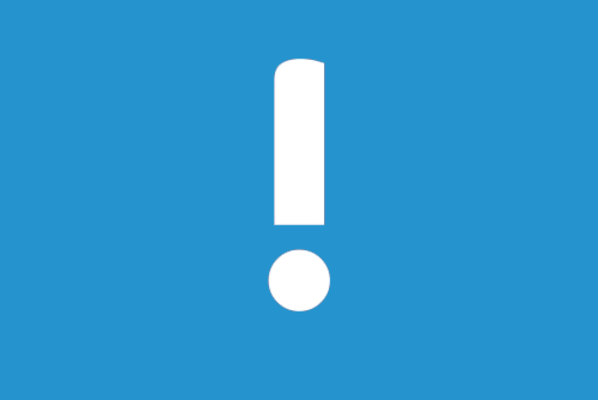 Cancellation Trade Fairs and Exhibitions 2020
IsoTek
Each of you certainly follows the daily developments on the topic of "Coronavirus (SARS-CoV-2)" very closely and also works on the implementation of various measures to protect people and ensure orderly business operations.
---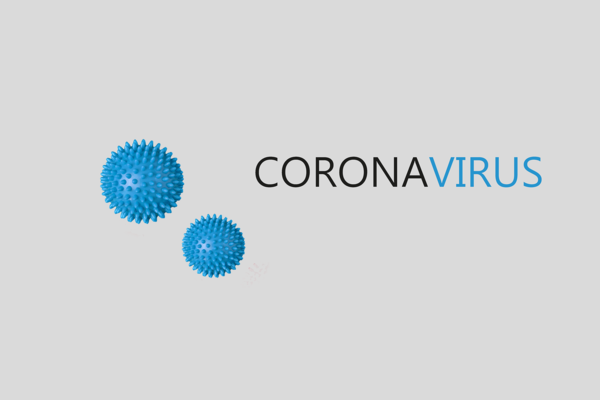 Update Corona Information, 25.03.20
IsoTek
We are all together confronted with an unprecedented situation. The corona pandemic (SARS-CoV-2) affects us all - personally and professionally. In the meantime, however, the appeal - to assume social responsibility - is becoming increasingly important. Thinking and acting in terms of gaining commercial advantage must not be our maxim to act on at the moment. Each of us is affected, which is why the burdens should not be borne unilaterally, but should remain balanced.
---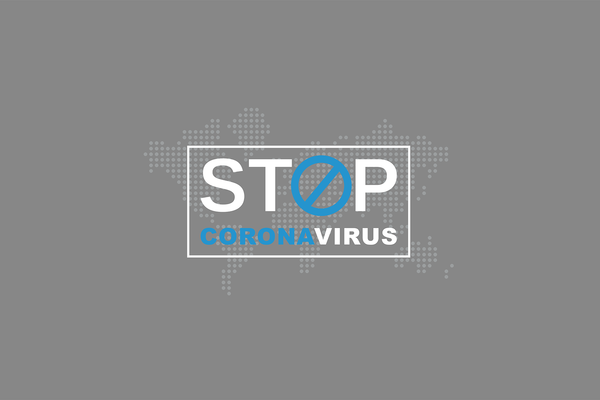 Update Corona Information, 20.03.20
IsoTek
The coronavirus (SARS-CoV-2) continues to spread globally. In Europe, the USA and many other countries, we can all follow the enormous increase in the number of cases of affected persons on a daily basis.
In the meantime, a large number of temporary closures of companies have been announced, especially in the automotive industry. The effects on the global but also national supply flows and therefore on the entire supply chain cannot be foreseen at present - but we all have to prepare for coming disruptions.
---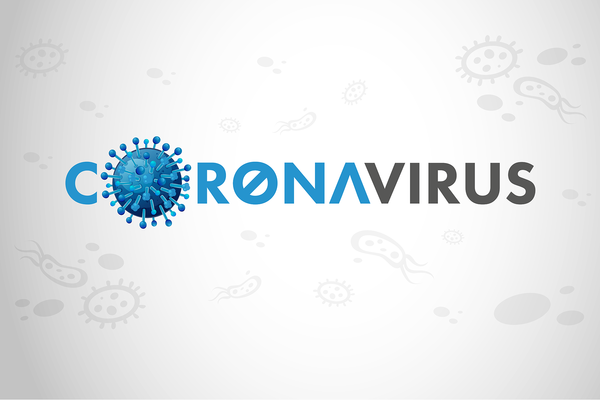 Corona Information, 17.03.20
IsoTek
For almost 3 months now, we have been dealing with the corona pandemic that currently shows growing momentum. In this situation, we are all now called upon to make the greatest possible efforts to protect fellow humans and maintain public life.