Segliwa
Electrotechnical insulating materials
Segliwa is a subsidiary of IsoTek GmbH and is specialized in the manufacture and processing of thermally and electrically high-performance insulating materials. Over the years, Segliwa has supplemented classic insulating materials with further and new developments, offering an excellent addition to IsoTek's portfolio.
Segliwa's scope of supply includes products made from materials such as mica and mica products, as well as laminates, laminated wood and mineral pressed materials. Together with their customers, Segliwa develops individual solutions for a wide range of electrical and thermal engineering applications. Through regular quality controls of raw materials and production, Segliwa ensures the high quality standard in line with requirements.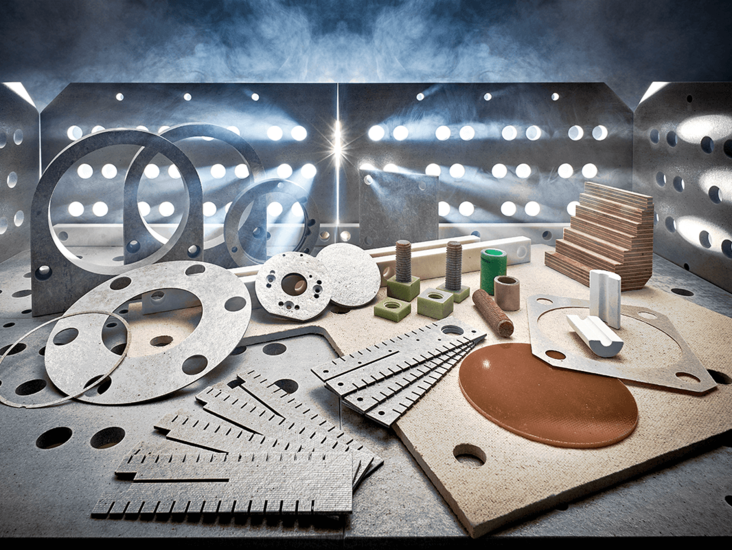 The SEGLIWA product range has included mica for more than 60 years. Mica's outstanding thermal, electrical, mechanical and chemical properties make it one of the most effective insulation material.
Applications:
Windows for liquid level indicators and other instruments, for any type of furnace, for protective goggles and protective clothing
Insulating disks or blanks for high-quality electrical insulations, in particular for capacitors and electronic components
Membranes for respiratory protective equipment and valve purposes
Glass slides for microscopy
Flakes and powder for construction and dye industry, tire manufacturing and coating of welding electrodes
For electrical engineering, the mineral group of mica is therefore irreplaceable due to its excellent dielectric, thermal and mechanical properties in various processing forms. In combination with appropriate resins, the mica is processed into high-quality mica products as split mica and fine mica (impregnated mica paper). New resin systems and constantly improved technologies are the basis to make our mica products environmentally friendly materials of the future, in line with requirements.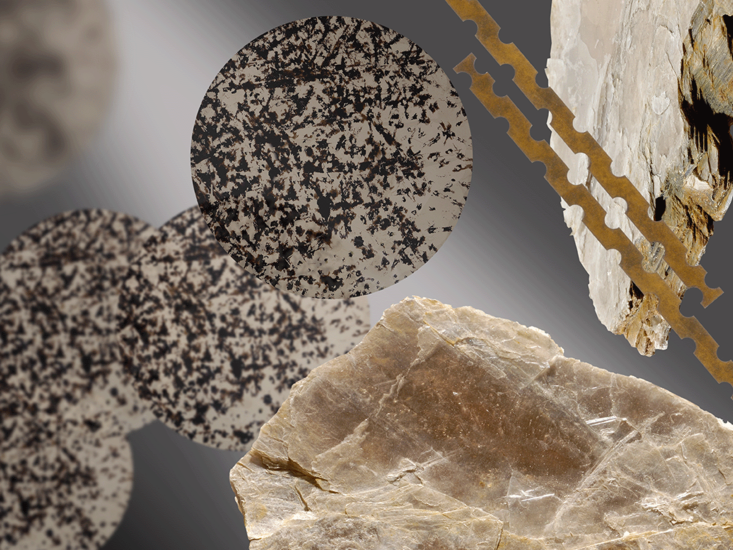 Our Segliwa product range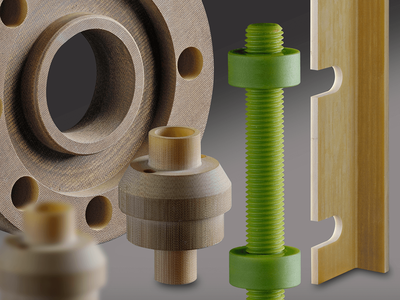 Laminates are durable plastic sheets of resin-bonded paper, resin-bonded fabric and resin-bonded glass mats. Laminates distinguish themselves in terms of their extreme durability and excellent mechanical and electrical resistance. Segliwa supplies both semi-finished products and finished products that meet the customer's exact specifications.
Laminates are used in the electrical industry with applications ranging from power generation and distribution to drive technology, as well as in plant and mechanical engineering and the chemical industry.
Compressed laminated wood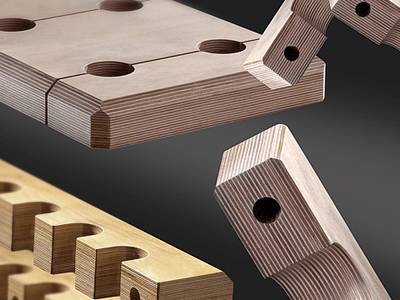 Compressed laminated wood is made of layers of wood veneer that are coated or impregnated with a synthetic resin and then compressed under high pressure and temperature. Due to its special material properties, laminated wood is mainly used in the construction of transformers and as thermal insulation in mechanical and plant engineering.
Mineral reinforced materials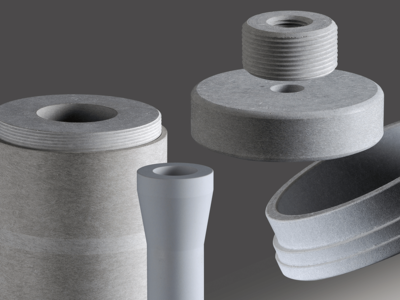 Our range of mineral reinforced products includes insulating materials that are used primarily for thermal and electrical insulation in the steel and glass industry as well as in the production of industrial furnaces, machines, household appliances and heating systems. Instead of the now banned asbestos fibers, the production of mineral reinforced materials is based on various mineral, glass and aramid fibers as well as mica.