IsoComp deals with all components that are custom-made for you. The manufacturing possibilities range from simple blanks, to the winding of tubes, to 3D stamped parts or CNC milled parts. Cylinders, strips, spacers, formed parts and crepe tubes are just a few examples of our comprehensive product portfolio in the field of transformer insulation or insulation kits.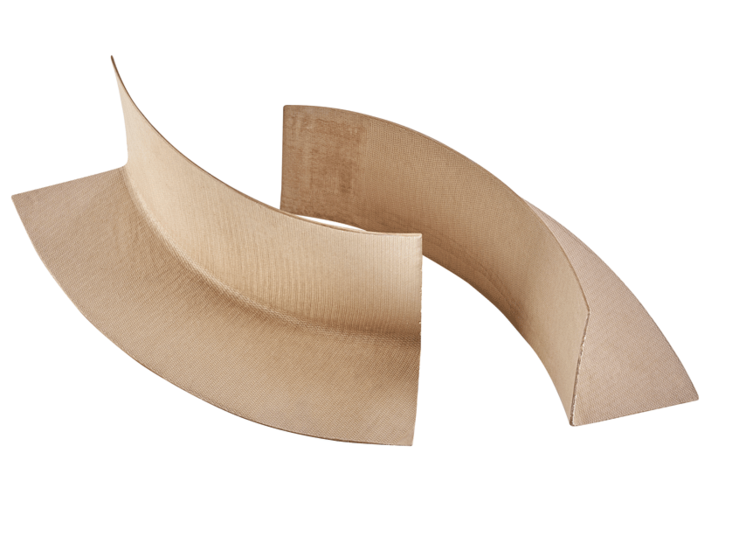 Our IsoComp product range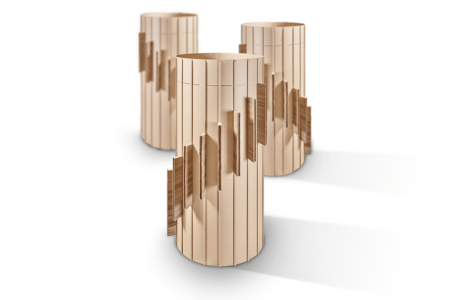 We offer cylinders as ready bonded winding cylinders, open cylinders or split cylinders. Here you can choose the type of mounting. Based on this, we offer winding kits with bars, spacers and rings already pre-assembled.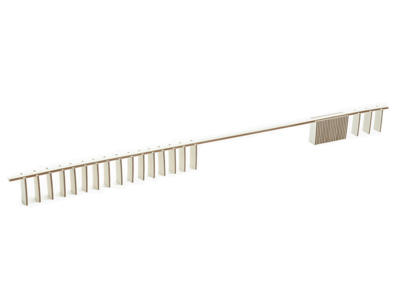 We offer a wide range of strips made of various materials. We manufacture winding strips with various profiles according to your specifications.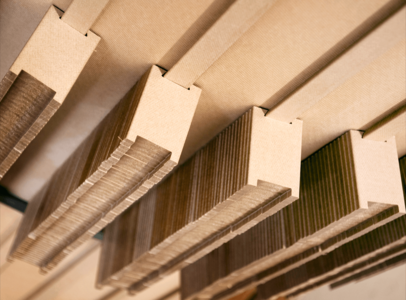 We manufacture spacers for windings using different profiles. You can select materials for all temperature ranges.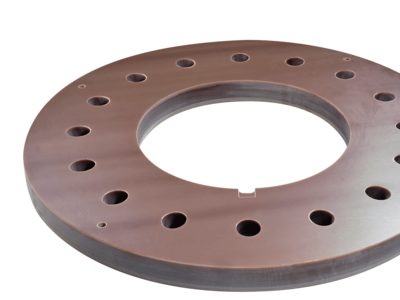 Back-up rings are used to support the winding and, depending on the application, are available horizontally or vertically layered and with or without increase. Here, too, various materials are available.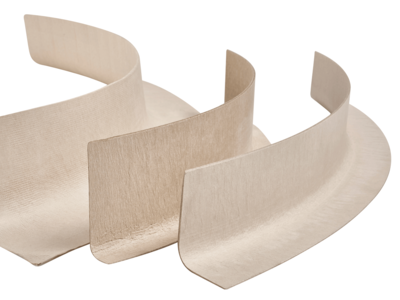 Brackets, caps and formed parts are used for field and oil control in the edge area of the windings. These are made of wet materials by machine or formed manually. Here we can also offer you high-temperature solutions for all parts.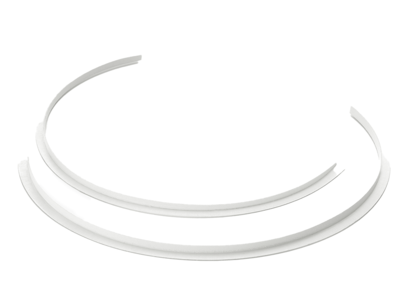 Edge protection serves as additional insulation or mechanical protection of the winding wire in the edge area or other highly stressed areas of windings. Here we offer different variants, production types and materials.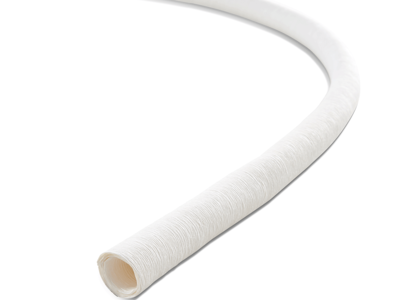 Crepe tubes replace the manual insulation of winding lead-outs and lead conductors, thus result in time saving in the active part assembly. We supply a wide range of dimensions and for all thermal demands.