IsoTek
IsoKit
IsoTek provides you with customer-specific insulation kits, specially for use in oil-filled transformers that allow a significant increase in efficiency in the manufacture of coils for transformers. This increase in efficiency is achieved by pre-assembling all insulating parts that are required for the manufacture of windings (see category IsoComp). The insulation kits can be customized to the specific applications of the project, both in terms of structure and material selection.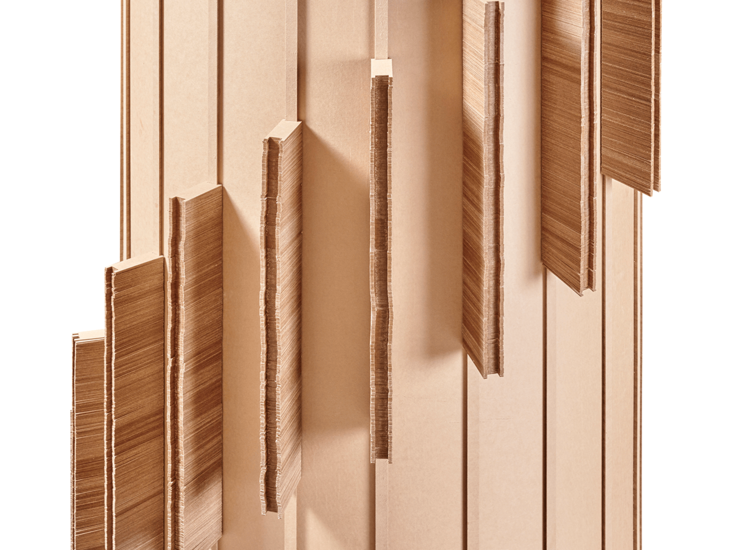 Electrodes transformation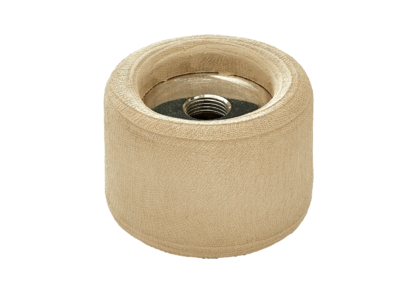 We form your electrodes for bushing, deflectors and discharge tubes with wet material in the desired layer thickness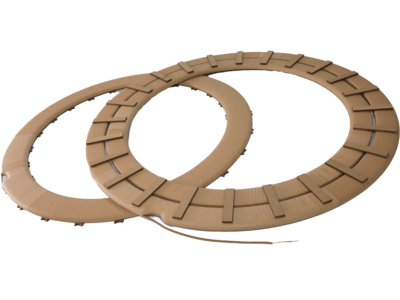 Shield rings are used for field control of windings. We manufacture according to your specifications in various designs.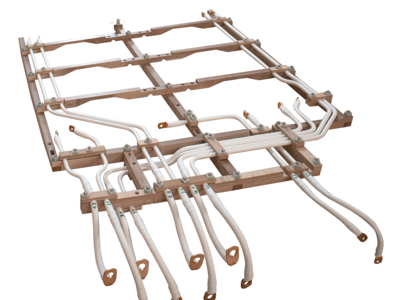 Lead-outs are ready-made lead structures in
which the lead-out copper is pre-assembled ready
for connection. This results in enormous savings in
the throughput time for active part production.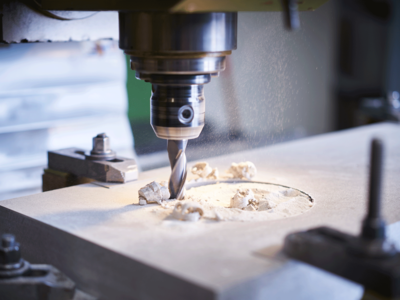 IsoTek manufactures individual CNC milled parts for
you with the highest precision. Complex geometries
are manufactured precisely and without errors. This
is ensured by the integrated CAD system and realized
by our 5-axis milling automatics. If you have any
questions about our possibilities, please do not
hesitate to contact us!