IsoTek
IsoTherm
The range of IsoTherm includes numerous different flexible insulating materials. In addition to films to ensure particularly high dielectric strength, you will also find composite materials such as two- or three-layer laminates to combine the advantages of the individual materials. Depending on the temperature class, you can choose between different materials. These include PFP, VPV, TFT or DMD. Additionally laminates made of aramid paper, e.g. NPN or NKN.
Particularly noteworthy are products that we produce in-house, like laminates SynTherm® APA or SynTherm® AHA. The materials used for this purpose are available in different thicknesses and can be cut, printed, laminated, impregnated or coated individually for you. Depending on your requirements, we can also shape these materials into slot closures, slot insulations or stamped parts. There are virtually no limits to what we can do. We would also be happy to develop individual solutions for you, please contact us.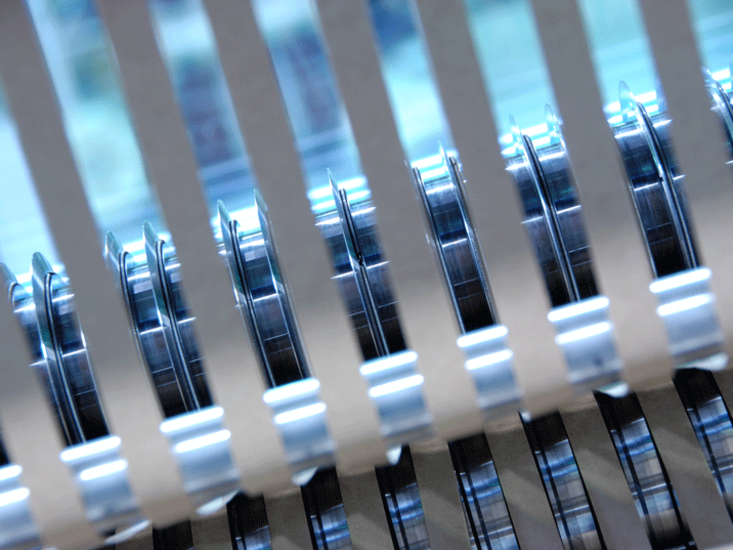 Our IsoTherm product range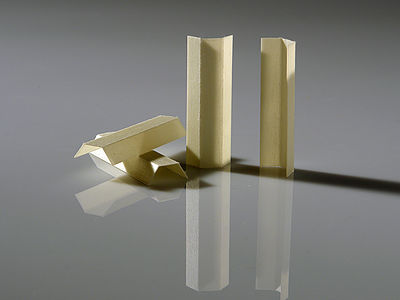 Slot closures classes A to C. Films, laminates,
aramid and even polyimide. Up to 2,000 mm length
and 0.8 mm thickness.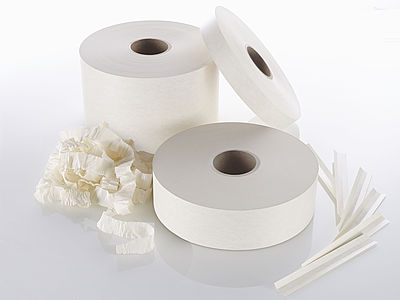 Slot insulations classes A to C. Film, laminates
aramid and even polyimide. Up to 2,000 mm
length, flanged or non-flanged.
3D Stamped and formed parts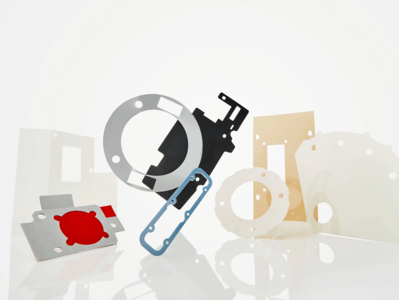 Stamped and formed parts made of insulating films,
manufactured according to your drawings. Flat lying,
pre-stamped, perforated or end-formed. All materials
are available up to a thickness of 2.0 mm.