IsoTek
Our solutions
With more than 25 years of experience, IsoTek manufactures individual complete solutions for electrical insulation in transformer construction. All our products focus on high application safety and high quality standards. The latter is ensured by extensive quality controls and measures.
We are firmly convinced that it is no longer enough to manufacture high-quality products. Our customers want holistic solutions for their requirements. From that point on, we accompany them from the first project considerations throughout the entire product life cycle.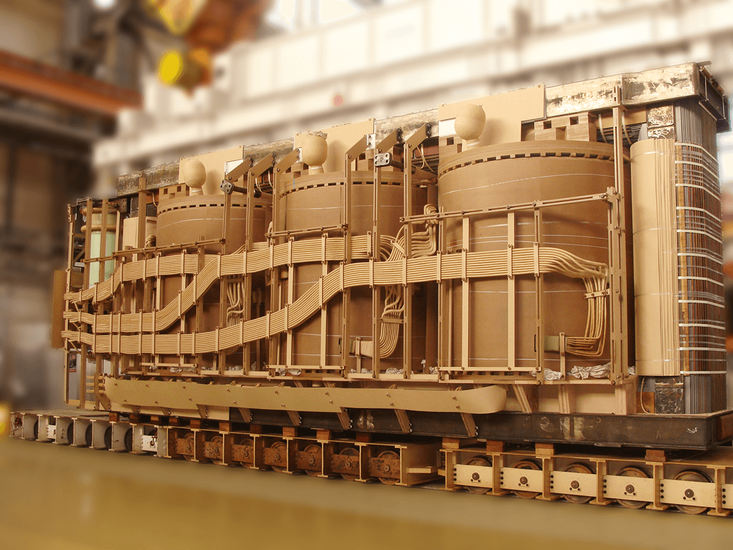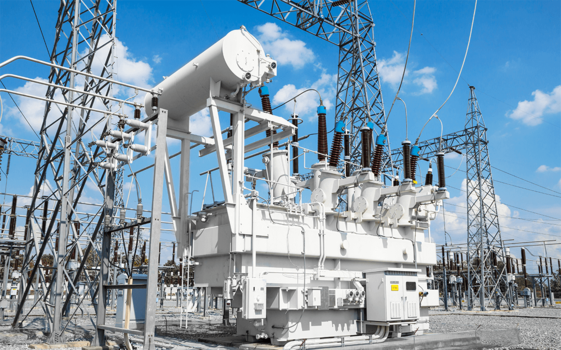 IsoTek
Power transformers
Power transformers are key components in power grids. Their availability and long-life cycles have a major influence on network reliability.
IsoTek
Distribution transformers
Distribution transformers are mainly used in industrial areas or large building units. Our products ensure long-life cycles of these transformer systems!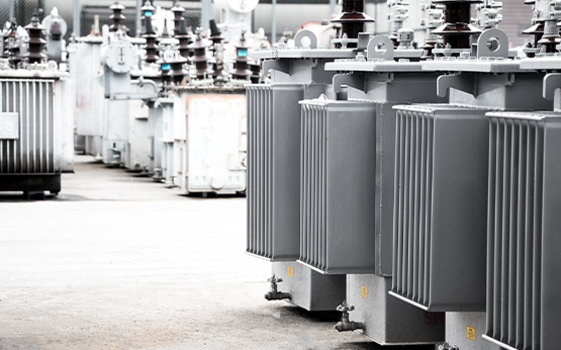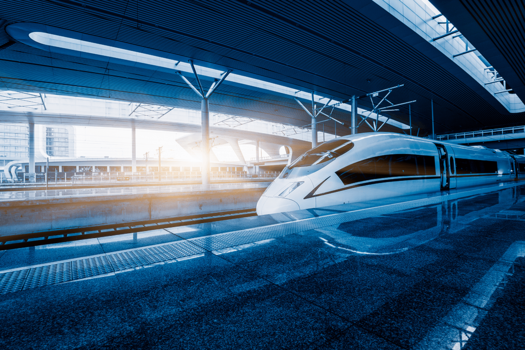 IsoTek
Traction transformers
Traction transformers are used in railroad technology, for example in high-speed trains or railroad engines. They offer high flexibility and reliability which are guaranteed by our insulation systems!
High-quality insulations such as laminates, papers or films for electric motors in drive technology ensure the longevity of your products.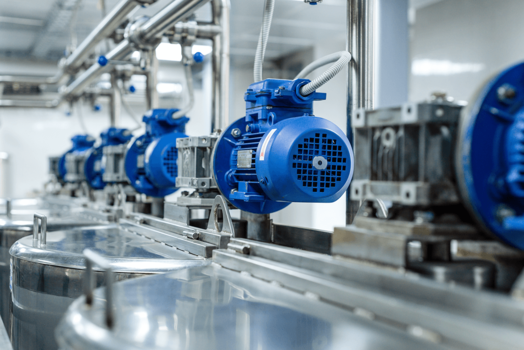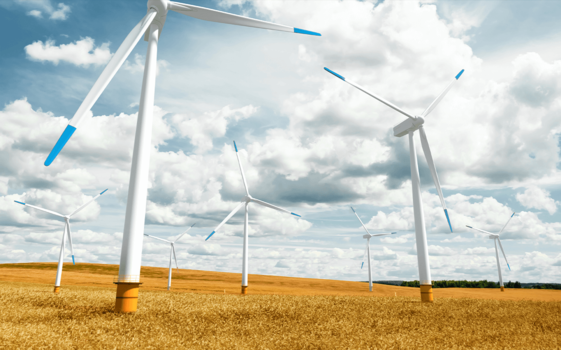 Generators in wind turbines or hydroelectric power plants contribute widely to energy transition. We have the appropriate high-quality insulation materials for your application!
Individual solutions according to customer requirements such as ??? Rings???, lead-outs???, discharge frameworks????? as well as CNC milled parts complete our offer in the field of transformers.