IsoTek Solutions
Power Transformers
To enable you to do your job successfully, our solutions and application options are in demand to meet a wide range of requirements. We support you with our high product variance, flexible service and high availability.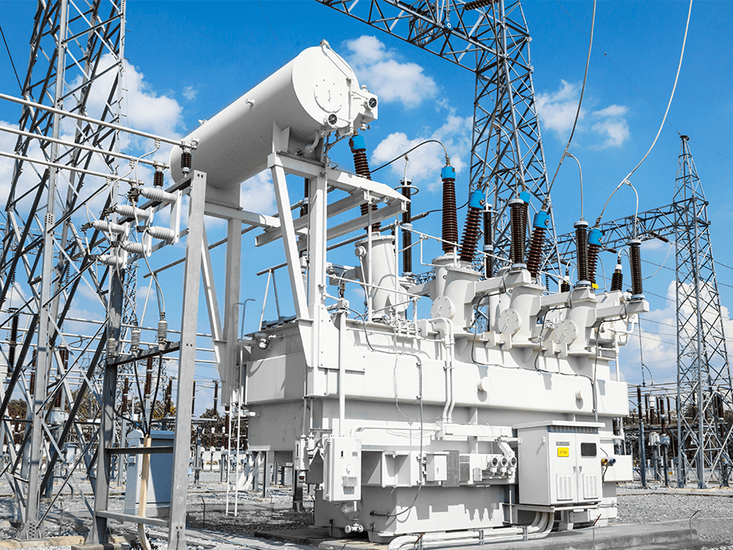 Our products for power transformers
Some examples

IsoCool
Clack Band glued / joined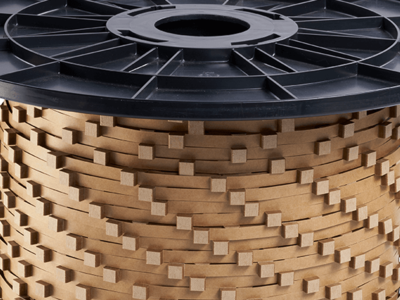 Clack band is used as a cooling channel in disk windings. As a standard variant, we offer the glued version in all required sizes. Furthermore, we also offer variants without adhesive.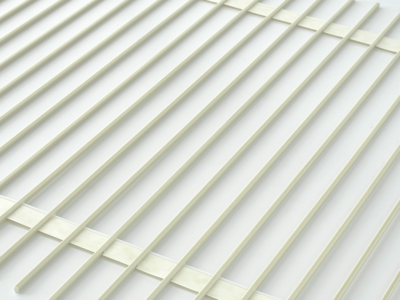 Strip mats are used for the formation of cooling channels and for insulation in multi-layer windings or block windings. Depending on the requirements, we offer bonded mats or threaded non-bonded mats. The strip dimensions and distances are freely selectable. Strip materials and carriers are available for all thermal classes.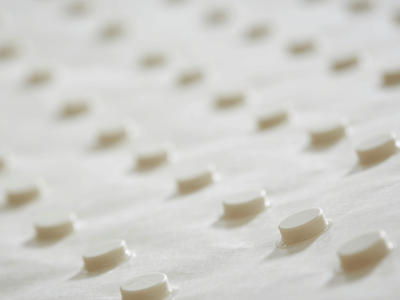 Pill carpets function as cooling channels in the core. They are produced according to customer specifications and therefore comply exactly with the size of core plates, thus saving much time during assembly. The ceramic pills are statically very resilient. The arrangement of the pills provides a very uniform surface pressure. The materials used are designed for a high thermal load.

We offer cylinders as ready bonded winding cylinders, open cylinders or split cylinders. Here you can choose the type of mounting. Based on this, we offer winding kits with bars, spacers and rings already pre-assembled.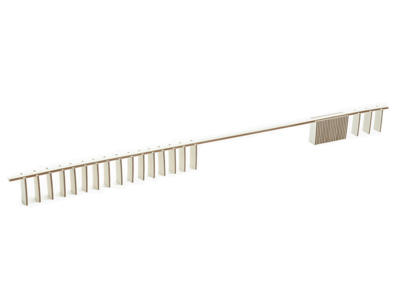 We offer a wide range of strips made of various materials. We manufacture winding strips with various profiles according to your specifications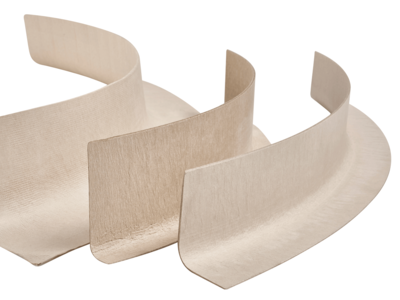 Brackets, caps and formed parts are used for field and oil control in the edge area of the windings. These are made of wet materials by machine or formed manually. Here we can also offer you high-temperature solutions for all parts.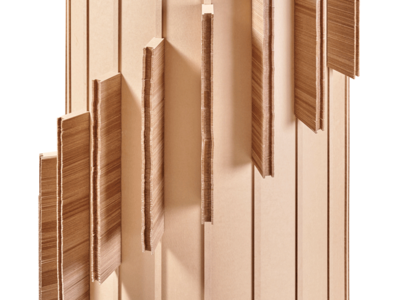 We manufacture spacers for windings using different profiles. You can select materials for all temperature ranges.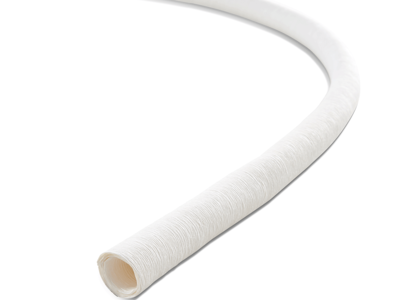 Crepe tubes replace the manual insulation of winding lead-outs and lead conductors, thus result in time saving in the active part assembly. We supply a wide range of dimensions and for all thermal demands.